We are experts in helping companies help others. Whether our clients are shepherding a customer through a tragedy, assisting a company with a loan to grow their business, or treating patients through a global pandemic, we know how important it is to create messages that are filled with heart and hope.
ARS Home Services
Allegiance bank
Brazos Valley School Credit Union
San Antonio Credit Union
Hochheim Prairie Insurance
Showalter, Colgin & Davis
Next Level Urgent Care
Caprock Emergency Center
Methodist Hospital Sugar Land
Hope for Three
Child Advocates
Petopia/Sugar Land Animal Services
Sandoval Waldman
- Next Level Urgent Care -
- Hochheim Prairie Insurance -
- Next Level Urgent Care -
- Next Level Urgent Care -
- Next Level Urgent Care -
- Next Level Urgent Care -
- Next Level Urgent Care -
- Next Level Urgent Care -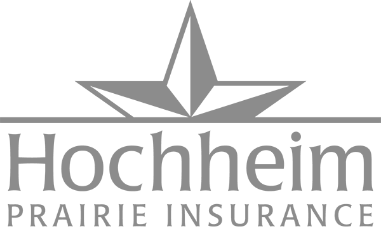 Hochheim Prairie Insurance
Yoakum, TX
Challenge
Hochheim has been insuring farms and ranches in central Texas for over 130 years, and pride themselves on being there for their policy holders. This was sorely tested during the Texas wildfires of 2011, specifically in the Bastrop and Lost Pines area, where over 1,600 homes were destroyed. Hochheim kept their promise to their policy holders, and asked Freed to help tell this emotional story.
Solution: Tell, not sell.
Scripted commercials couldn't come close to capturing the emotional toll these fires took on the Bastrop-area families, so the Freed team chose to use real customers to organically share their stories. Poignant, heart-breaking, and ultimately uplifting, these commercials perfectly captured the experience and Hochheim's efforts to help their customers.
Result
This demonstration of Hochheim's dedication to their policy holders proved extremely successful. So many new customers were brought in, they had to pause the airing of the spots, because they were at account capacity–a great problem to have. The featured families were proud of their spots, and felt their stories had been told with truth and dignity.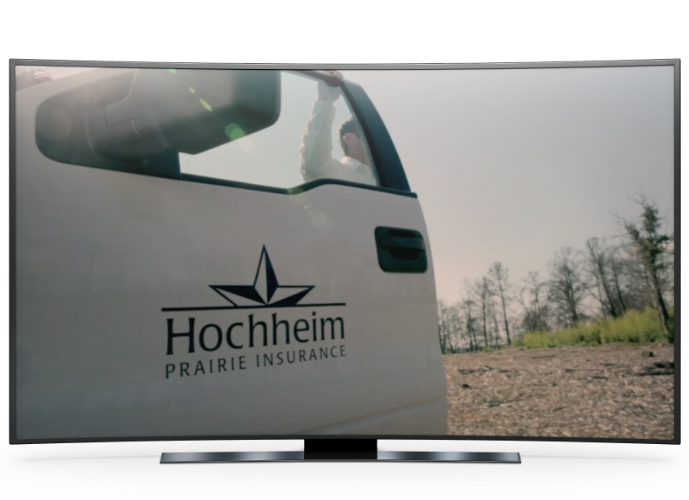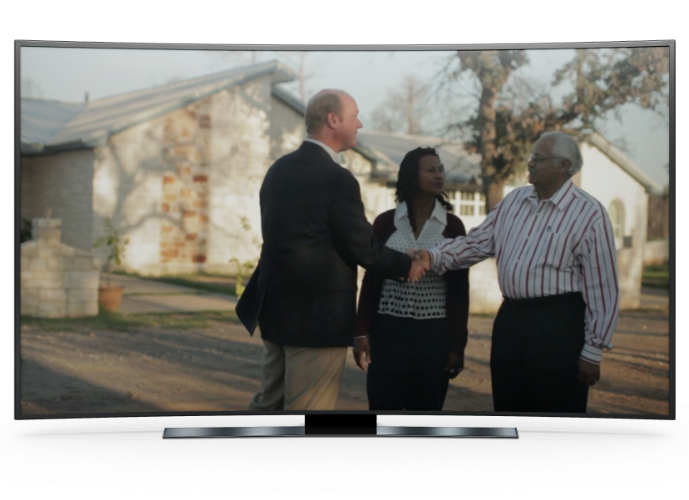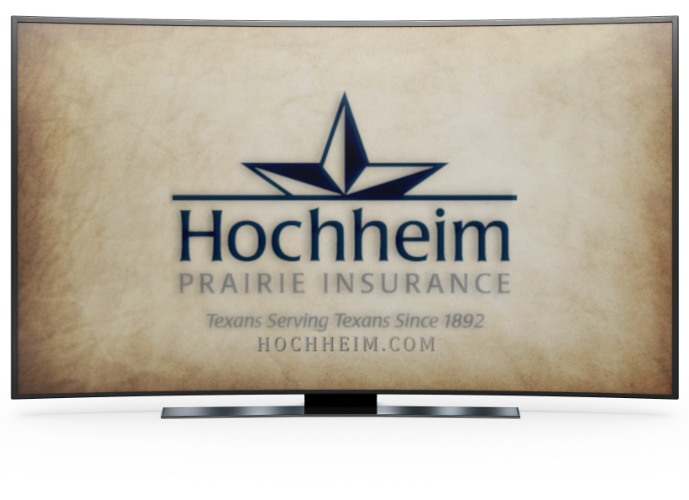 Next Level Urgent Care
Houston, TX
Challenge
Next Level Urgent Care was struggling. They had just started a chain of urgent care centers and needed more patients to succeed. The problem? Without patients, they couldn't afford much marketing, and without marketing, they couldn't attract more patients.
Solution: Consider your office locations as part of your media mix.
Freed created videos, posters and fliers for their locations, taking advantage of the "captured" onsite audience to increase awareness of all their offerings, and encouraging repeat visits. A highly targeted digital and print campaign accompanied the onsite effort.
Result
Repeat visits increased, and those customers became advocates for the brand. Even with the limited budget, new customers also increased. Next Level has become a major player in the urgent care market and continues to enjoy record growth.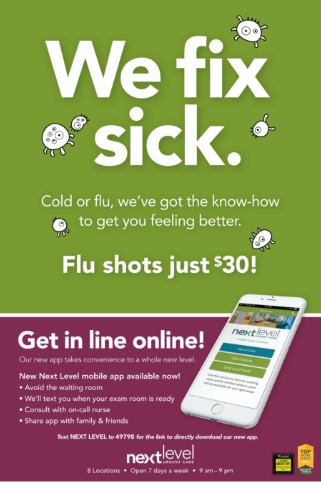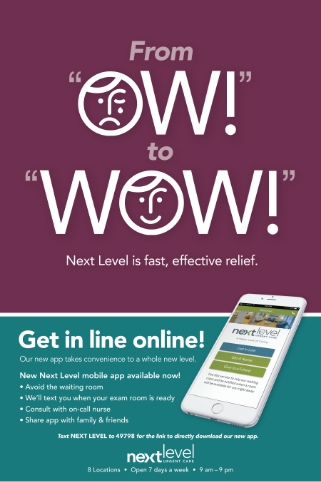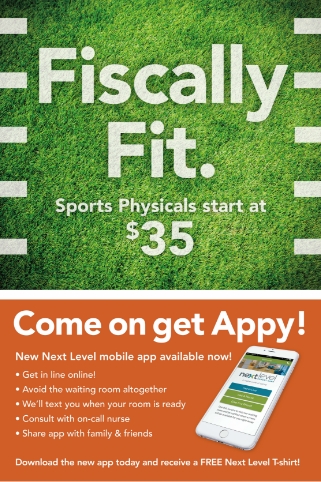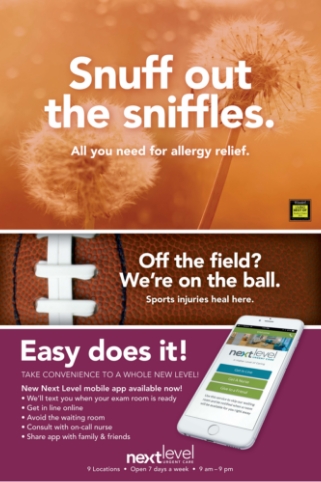 Allegiance Bank
Houston, TX
Challenge
After almost ten years in the market, Allegiance Bank had become one of Houston's largest community bank, however the public wasn't aware of its longevity and contributions to the Houston economy. Allegiance tapped Freed to create a 10th anniversary campaign that would tout their tenure and commitment to Houston business.
Solution: Wordplay worked big time.
When we thought about Allegiance Bank's approach to customer service, words like "dedication" and "exceptional" came to mind. Coincidentally, both words had the letters I and O which could easily be replaced with the numbers 1 and 0, and voilá…an anniversary campaign was born. The simple but powerful messages communicated their decade of service as well as their dedication and appreciation to the Houston market.
Result
Allegiance was proud of the billboards and felt they were instrumental in bringing more awareness and gravitas to their brand.