When Freed opened its doors almost 40 years ago, auto dealers were among our first accounts, and they have always been an important part of our client roster. Maybe that's because we understand the unique challenges dealerships face, plus the fact that we unabashedly love cars.
Mercedes-Benz of Sugar Land
Jeff Haas Mazda
Volvo West Houston
Ryan Ford
Baker Nissan
Greenway Mazda
Mike Calvert Toyota
Fort Bend Kia
Davis Chevrolet
West Houston Infiniti
Southwest Infiniti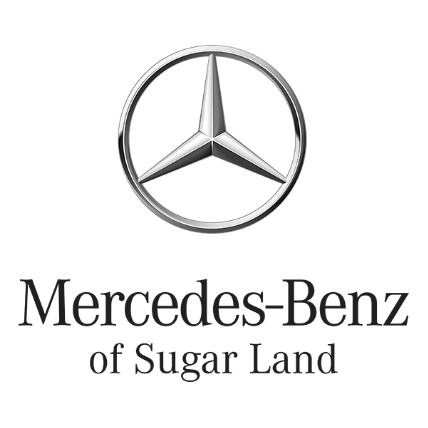 Mercedes-Benz of Sugar Land
Sugar Land, TX
Challenge
Mercedes-Benz of Sugar Land is the premier luxury auto dealership in their PMA. As such, they had recently completed construction on an exclusive VIP showroom and multi-level parking garage to accommodate their growing customer base. To really shift business into high gear they needed to expand awareness and market presence.
Solution: Take advantage of a First. Class. Opportunity.
Freed knew savvy media would make all the difference. As one of the most diverse cities in the nation, Houston, and especially Sugar Land, is home to a large South Asian and Asian demographic. Through Freed's research and guidance, MBSL ran targeted radio ads on local stations formulated to reach this underserved audience. Additionally, our strong media relationships led to a golden opportunity for MBSL to have a newly produced branding spot run during the local broadcast of the Super Bowl, which happened to be held in Houston that year. Thanks to Freed's media expertise, MBSL's awareness accelerated to a huge prospect base of potential buyers practically overnight.
Result
MBSL's sales continue to climb, especially among the South Asian/Asian demographic, firmly establishing it as one of the most popular and trusted dealerships in the greater Houston area.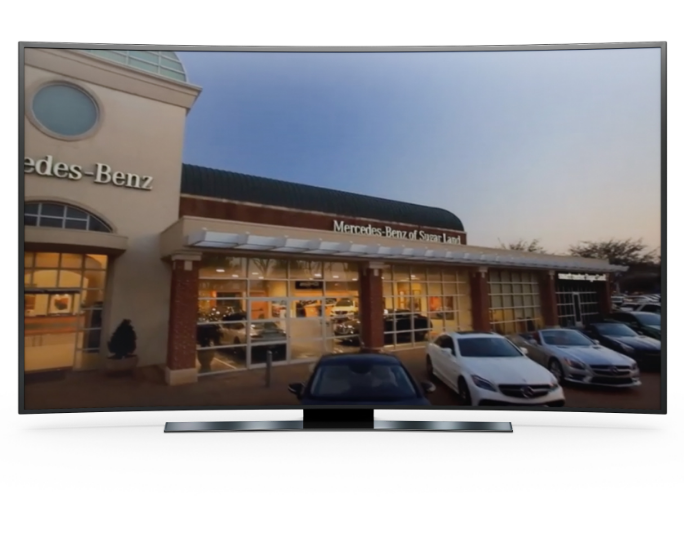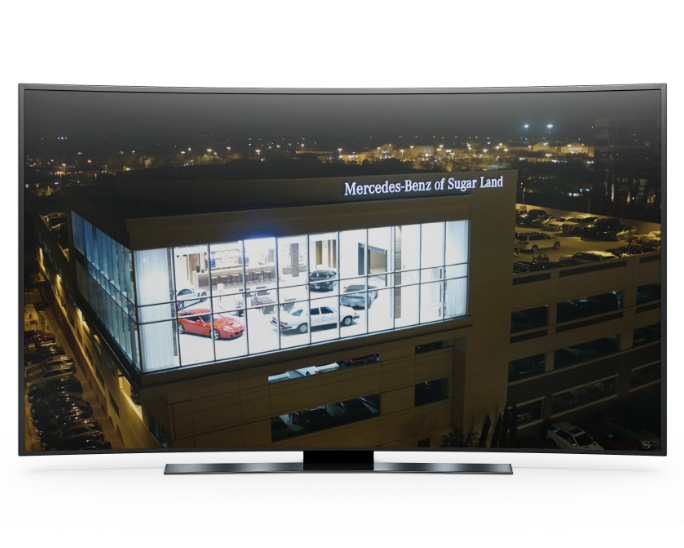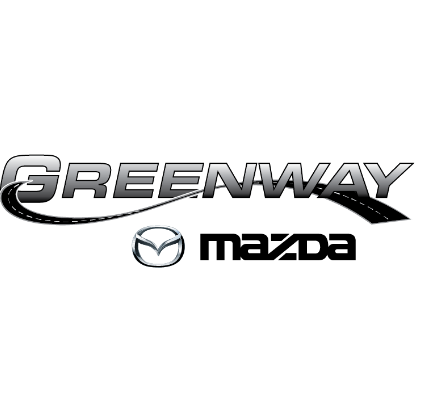 Greenway MAZDA
Houston, TX
Challenge
The dealership's new manager wanted to see how he could make Greenway Mazda stand out from the other Mazda dealerships, and create a more memorable buying experience.
Solution: Your name is your destiny.
Freed saw multiple branding opportunities with the Greenway name. Green became their signature color, with uniform shirts switching to green, as well as making it as the background color on all in-store signage. The word "way" also inspired a new tagline, "That's the Greenway way", bringing to life their "way" of doing business with no games, no gimmicks, and no hidden fees.
Result
One month after these spots aired, sales jumped 14%. And an unexpected benefit was a boost in employee morale due to the new branding and "way" of doing business.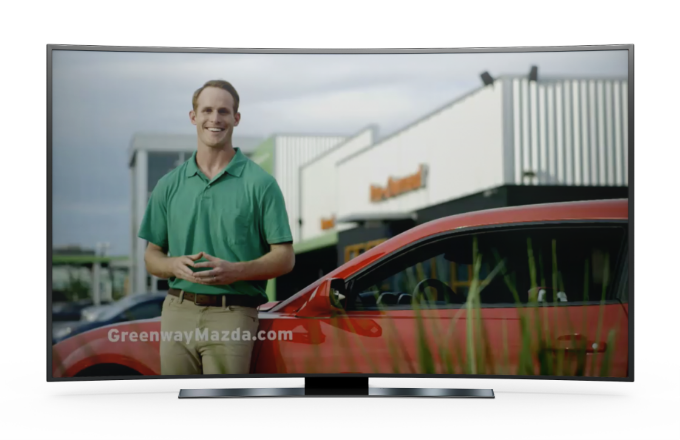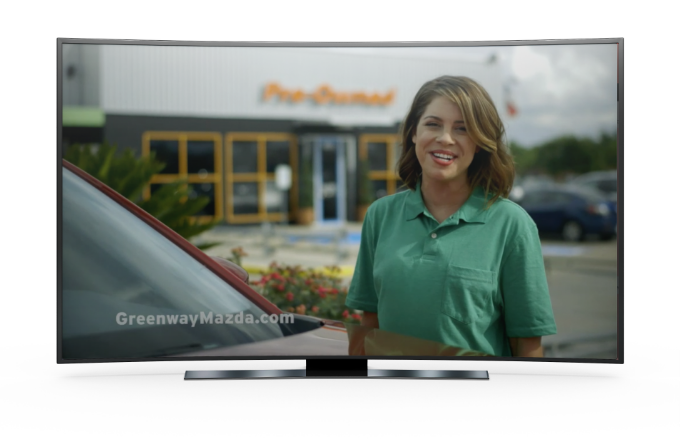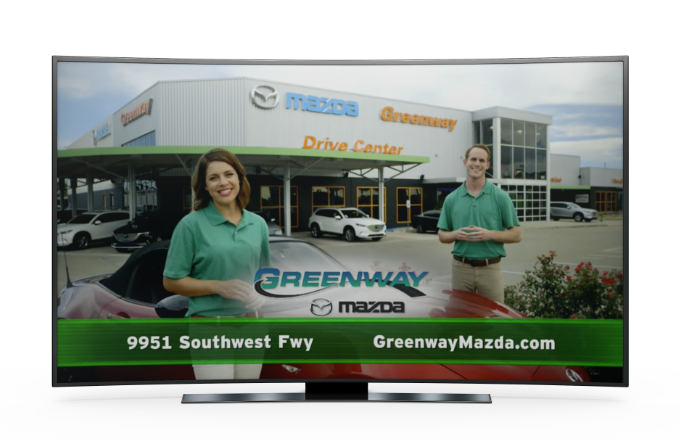 Baker nissan
Cypress, TX
Challenge
Research showed car buyers loved getting a new car but hated the process of buying one. The dirty sales tactics of some dealerships made customers feel like they needed to drive straight home for a shower. But Baker Nissan was different. They were proud of their quality buying experience that was actually pleasant for their customers. And wanted a campaign that reflected their commitment to customer satisfaction.
Solution: Tap into emotions.
Baker customers would drive away with a different set of emotions. Instead of frustration, anger, and exasperation, they felt happy, elated and satisfied. Freed's creative captured this, and the theme line "Drive away Different" was born. This message was used in all media, from broadcast to digital to outdoor. The dealership also featured it on all internal touch-points as well.
Result
The "Drive away different" campaign definitely made a difference in Baker's sales. Enjoying a double digit increase from the previous year, the campaign also had an unexpected effect on employee morale. Baker associates aspired to achieve the customer service touted in the advertising, and the campaign gave them a sense of pride and ownership in the Baker difference.