Here's some food for thought: do you have marketing issues that are leaving you a sour taste in your mouth? JCI Grill came to us with several concerns: a dwindling fan base, under-performing day parts, and a confusing new rebrand. Our social media efforts started a conversation with a new target, Millennials, and engagement shot up 40%. A billboard campaign helped clarify their menu issues, and we invented Yappy Hour to bring additional business to late afternoons. Cafe Express needed help promoting new lobster-based LTOs, and thanks to our billboard campaign, the results were "Clawsome!" Freed also helped make the Grand Openings for First Watch, second to none with highly successful geo-targeted digital campaigns. Whatever your issue, Freed is ready to dig in and help.
Imperial Sugar
Steviacane
Mountain King Potatoes
Holmes Smokehouse Sausage
Arroz SOS
-
QSR/FAST CASUAL EXPERIENCE
-
James Coney Island
Cafe Express
First Watch
Timbers Grille
La Torretta Resort
Houstonian
The Houstonian Hotel, Club and Spa
- Holmes Smokehouse Sausage -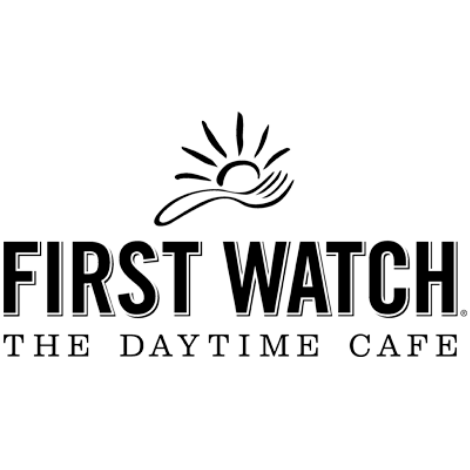 First watch
Houston | Austin
Challenge
First Watch, "The Daytime Café", is a franchised fast-casual restaurant specializing in breakfast, brunch and lunch menu items. Local franchisee, Mac Haik Enterprises was expanding to Austin and needed help promoting the grand openings and spreading awareness of the new locations.
Solution: Targeted digital made the menu.
Freed secured digital display banner ads, as well as paid social media campaigns to run over a period of three months in support of each location. Each campaign would run two weeks leading to the Grand Opening, followed by post GO creative for the remaining 2.5 months. Creative featured different items that can be found at each location and highlighted various USP's for the restaurant chain to create the cravability and desire to dine at First Watch.
Result
With a successful launch of the new locations and sales at the Austin grand openings exceeding expectations, First Watch enlisted Freed's services to support additional grand openings in the Houston area.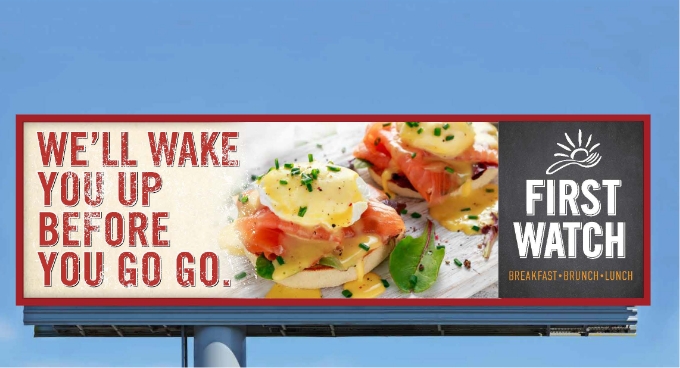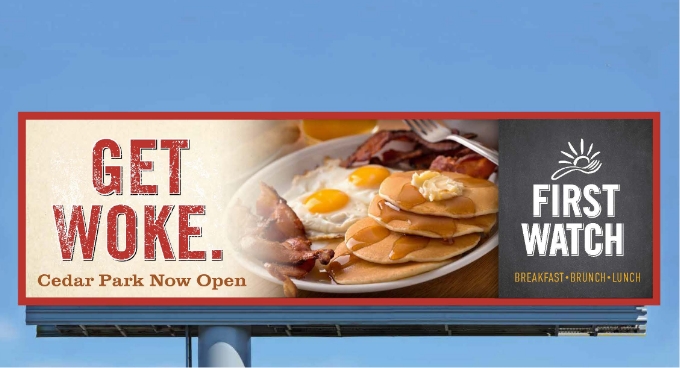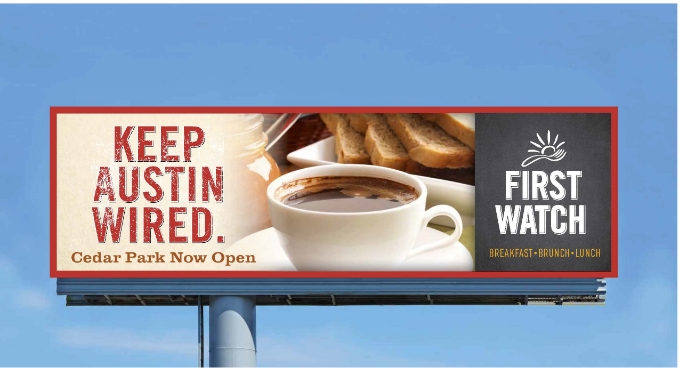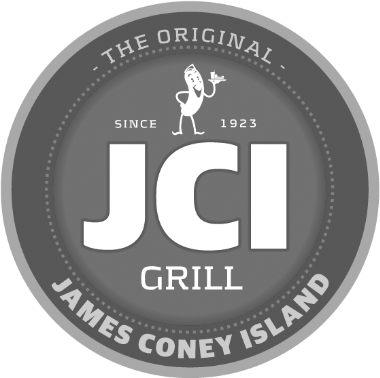 JCI Grill
Houston, TX
Challenge
James Coney Island was a beloved Houston QSR brand for over 80 years. And then they weren't. Their loyal customer base was dying off, and millennials just weren't connecting to the brand. Even a name change to JCI Grill and added food offerings hadn't helped business. They contacted Freed for help getting back on the QSR radar and becoming relevant to a new generation – all on a very conservative budget.
Solution: Taking the marketing further.
Freed proposed a 90-day marketing blitz to get the attention of the Houston metro area. This included billboards, radio, geo-targeting and in-store marketing. We started with re-establishing JCI's "cravability" by showcasing their new menu items. A new tagline, "Taking the Frank Further" cleverly stated their new approach. We created new promotions like "Yappy Hour" to help build the evening business and came up with new menu offerings like "Totchos" to appeal to the younger crowd. Social media connected with consumers on a daily basis and drummed up interest with contests and other promotions. Most notably, we created a tremendously popular Facebook contest challenging Houstonians to create the recipe for the 'Houston Dog' to represent the city's vibrant and varied flavor. Response was through the roof and the winning recipe became a featured menu item.
Result
The 90-day blitz worked. By concentrating their limited funds, they stopped the sales decline, greatly increased their social presence and brought attention back to the brand. JCI continues to make in-roads with the millennial market through new menu items and social media promotions.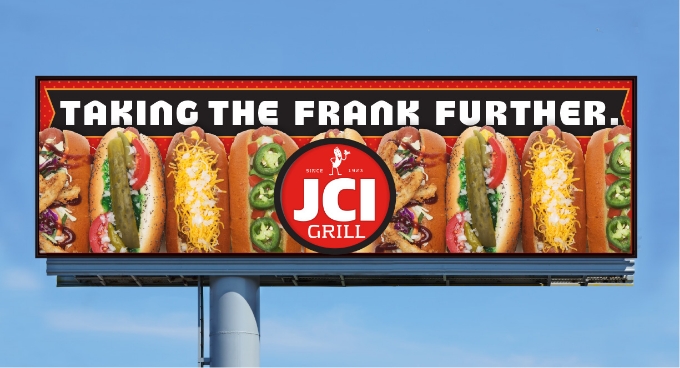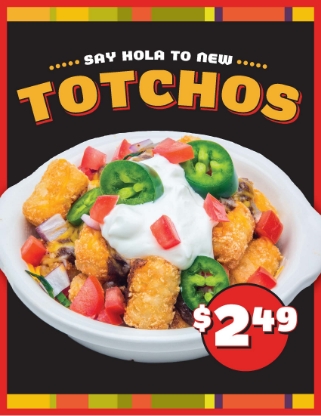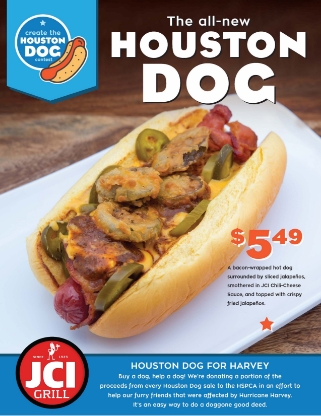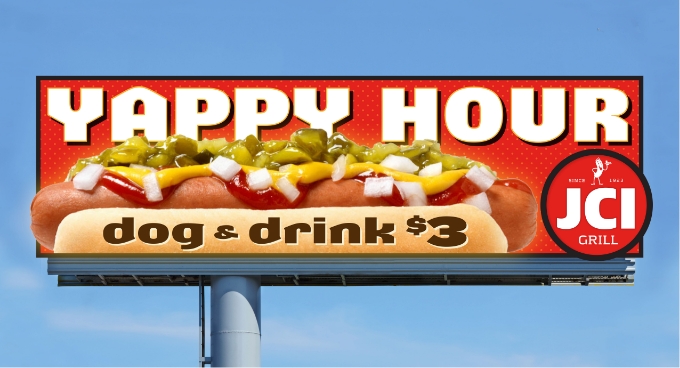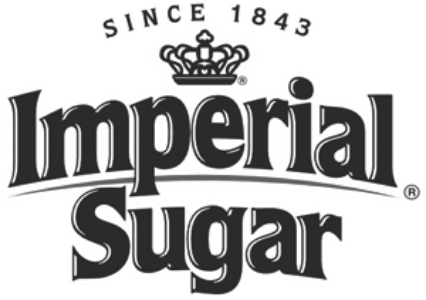 Imperial Sugar
Sugar Land, TX
Challenge
Imperial Sugar is one of the oldest continuously operating companies in the State of Texas and was founded by one of the original 100 families brought to the state by Stephen F. Austin. That longevity was threatened with a string of tragic events, including a horrific plant explosion, that resulted in order cancellations and loss of market share.
Solution: Old meets new media.
Freed started with outdoor and FSI's featuring a legacy message. Visuals of "Grandmas" were used to remind customers that Imperial Sugar was a quality brand found in their beloved family recipes. Once the brand was reestablished, Freed began moving Imperial from the 1850s into the 21st century, with a new website, trendy recipes, social media, new products and promotions.
Result
All Freed's efforts paid off. The new website was a huge success, with visits increasing over 300%. FSI's featuring Freed created recipes, had quadrupled previous redemption rates. And social media engagement sky-rocketed, making the brand relevant to a new generation.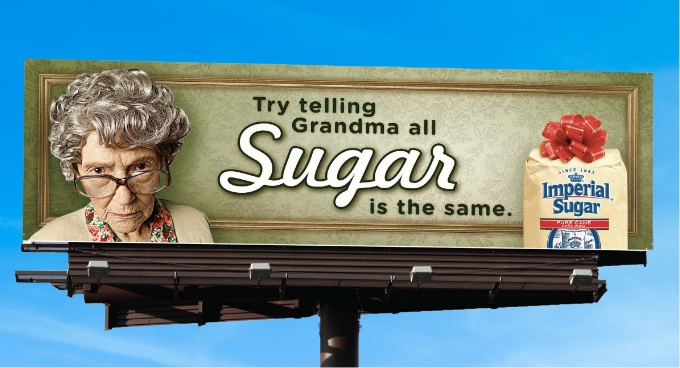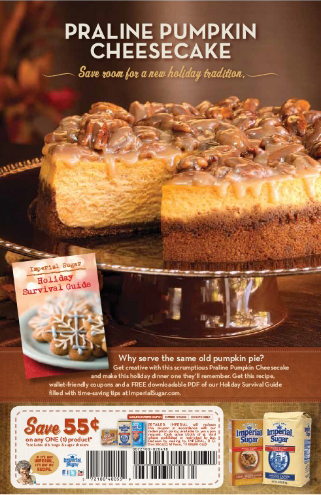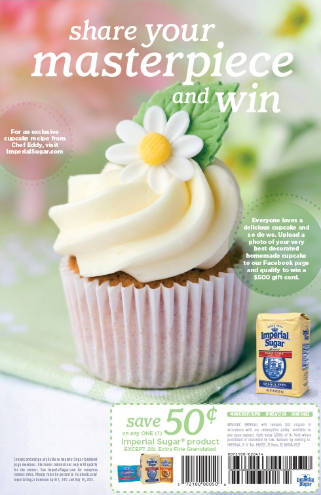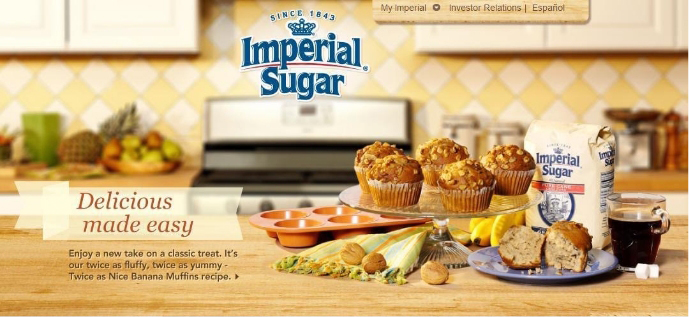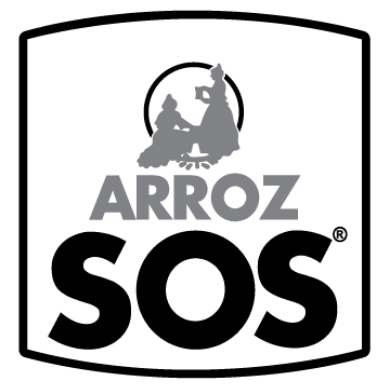 Arroz SOS
Riviana Foods
Challenge
Arroz SOS, a storied Mexican rice brand, had stopped marketing in Mexico City and surrounding areas. Consequently, awareness was beginning to wane. This gave chief competitor, Verde Valley, the chance to steal market share. Parent company Ebro North America came to Freed to help increase sales and re-establish Arroz SOS as a quality brand.
Solution: Branding is the answer in any language.
Freed started with re-establishing the Arros SOS name and created a way to make it memorable while resonating with the family oriented, Hispanic cooking community. In our photography, we placed a SOS bag next to mouth-watering dishes, then added headlines that ended in SOS to describe just how remarkable Arros SOS makes the recipe. This concept was used over multiple media platforms, including television, print, outdoor and transit.
Result
Sales increased almost 30% over the prior year, allowing the brand not just to recapture their lost market share, but to markedly increase it.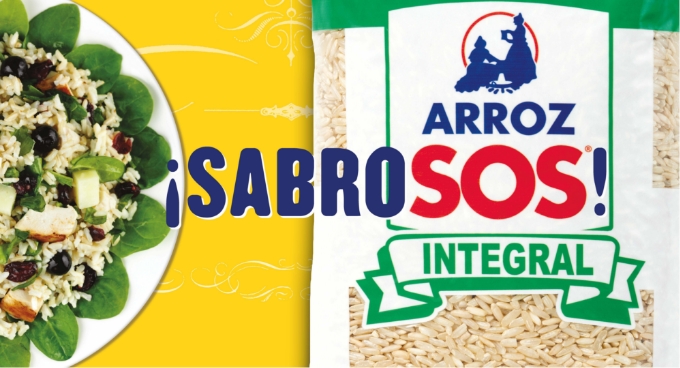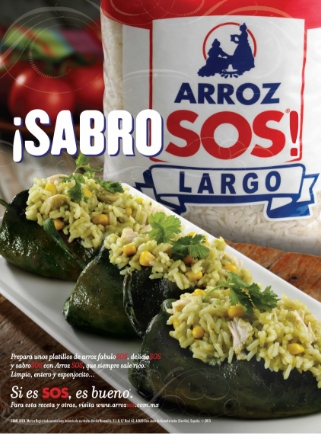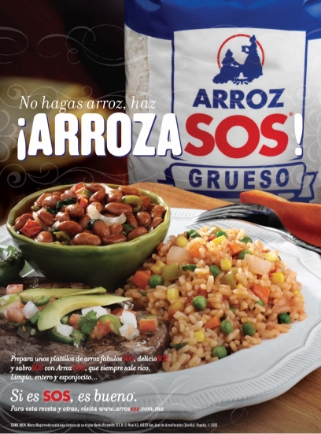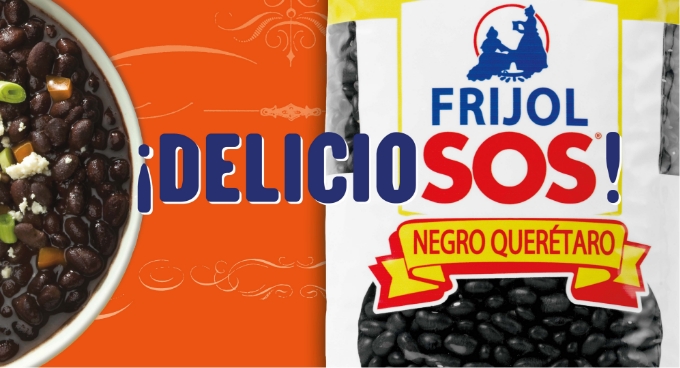 Cafe Express
Houston, TX
Challenge
Cafe Express is a fast-casual chain specializing in fresh–from-scratch cuisine. While they enjoy a strong weekday lunch crowd, they needed help attracting people to other day parts, as well as creating awareness for their LTOs. And hoped to accomplish this with a very limited budget.
Solution: A green marketing machine!
Freed contracted strategically placed outdoor boards around Cafe Express locations. Creative featured a distinctive green background to convey their commitment to freshness, with clever messaging announcing their new offerings.
Result
Their lobster LTO experienced a significant increase over the prior year's sales, creating such a huge demand in some locations, that they actually ran out of product.