Houston is a crowded retail market with big national players with even bigger national budgets. We love to take on those retail giants and arm our clients with strategies to help them win the sales war. We show them how to stand out, carve out a niche, showcase their strengths, and make them unforgettable by branding their names into the consumer consciousness like cowboys do cattle.
River Oaks District
IKEA Houston
Bel Furniture
Sugar Land Town Center
Woodlands Town Square
Britain's Fine Furniture
Charming Charlie
St. James Furniture
Oakcrafters Furniture
- Sugar Land Town Center -
- Sugar Land Town Center -

Ikea Houston
Houston, TX
Challenge
IKEA Houston was having an identity crisis. The store failed to connect with the Houston area consumer and was performing dismally compared to other U.S. IKEA stores. After failing to compete with deep-pocketed competition using discounts, sales and couponing, IKEA contacted Freed.
Solution: If you can't beat 'em, don't join 'em.
We recommended that instead of blending in with the big guys, IKEA Houston needed to embrace their Swedish heritage, showcase their unique products, and speak to the customer, rather than shout. We created a unique, clever, and entertaining voice that stood out in the cluttered category, highlighted the benefits of featured products, and established IKEA Houston as the ideal seasonal store.
Result
Brand awareness was greatly expanded, store traffic increased tremendously (10+%) and the Houston location became one of IKEA's top U.S. stores.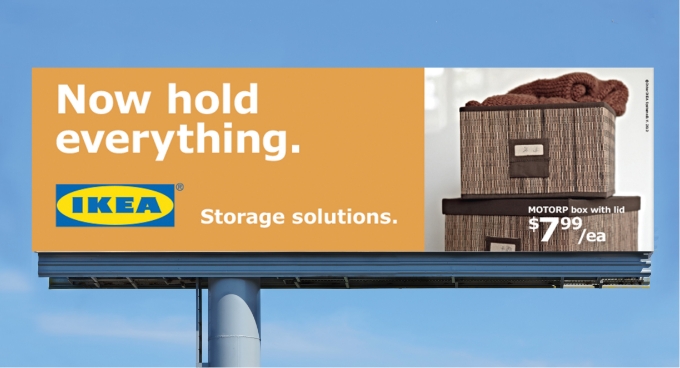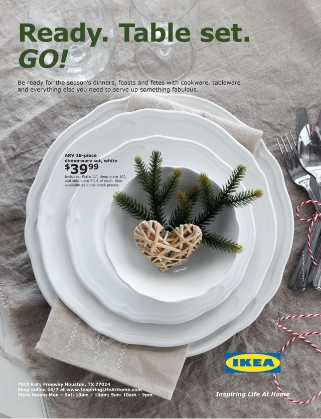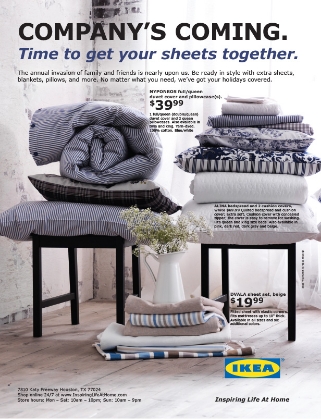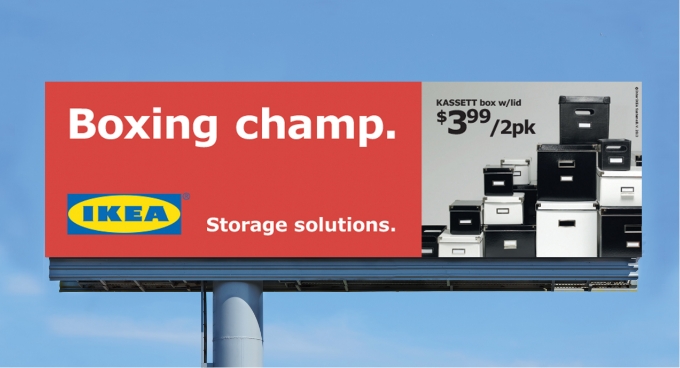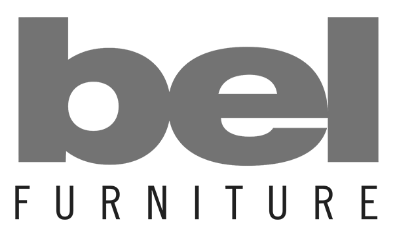 Bel Furniture
Houston, TX
Challenge
After almost 20 years of being a small, low-cost furniture alternative, Bel Furniture had steadily expanded to become a major player in the Houston market with 12 locations. As such, they wanted a fully integrated marketing campaign that would reflect their size, style and aggressive pricing and help them stand out from the competition.
Solution: Make it branded and BELievabel.
Freed created a bold, clean design aesthetic that communicated affordability instead of cheapness. Additionally, we devised a new marketing vocabulary that featured the word BEL whenever appropriate. By infusing headlines and body copy with the BEL name, we were able to "own" descriptors that conveyed the brand's promise – incrediBEL, remarkaBEL, affordaBEL, adoraBEL– while supporting the tagline UnbeataBEL which reflected their commitment to having the lowest prices in town. Media included strategically placed broadcast, a robust outdoor buy in strategic PMAs, and a strong multi-cultural initiative.
Result
Freed's branded campaign not only increased awareness of Bel Furniture, it also elevated consumer perception of the brand. With their new marketing, Bel was not just unbeataBEL, they were practically unstoppaBEL!