We believe B2B advertising should be just as creative and attention-getting as B2C. And nothing infuriates us more than seeing trade pubs and shows filled with boring ads and mediocre marketing. Whether it's a pipeline company that's been around since Spindletop, or a brand new mattress manufacturer just getting started, we make our clients stand out and get noticed.
Texas Pipe Supply
Allura Fiber Cement Products
Contract Land Staff
Installoy International Stainless and Alloy
Energy Metals Inc.
Dodson Global Inc.
ProSep Technologies, Inc.
iD2 Mattress
Tex-Fin
Northshore Steel
Port Freeport
- ProSep Technologies, Inc. -
- ProSep Technologies, Inc. -
- ProSep Technologies, Inc. -

Allura Fiber Cement Siding
Houston, TX
Challenge
This was the classic Kleenex situation. The major player, Hardieplank, had become the generic name for the category. Allura had practically no name recognition whatsoever. They were concerned about how to increase their market share without irritating their giant competitor who could easily put them out of business.
Solution: Don't take on the giant, take on the giant opportunity.
Instead of trying to steal Hardie's business, Allura encouraged builders to rethink their material choices, with persuasive messaging showing how much better Allura was than wood or brick. Freed positioned Allura as the "Ultimate Building Material Allternative" and created advertising that featured beauty shots of homes built with Allura and headlines that highlighted durability and product features.
Result
Allura began to win over dealers, and ultimately had two national builders switch from Hardie to Allura as a result of the campaign.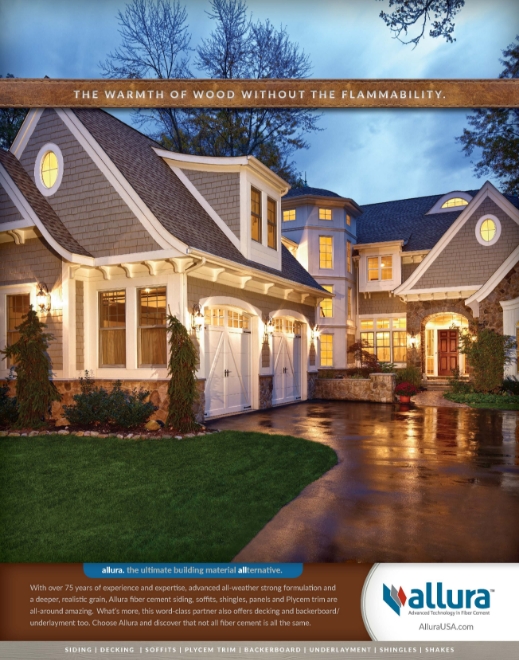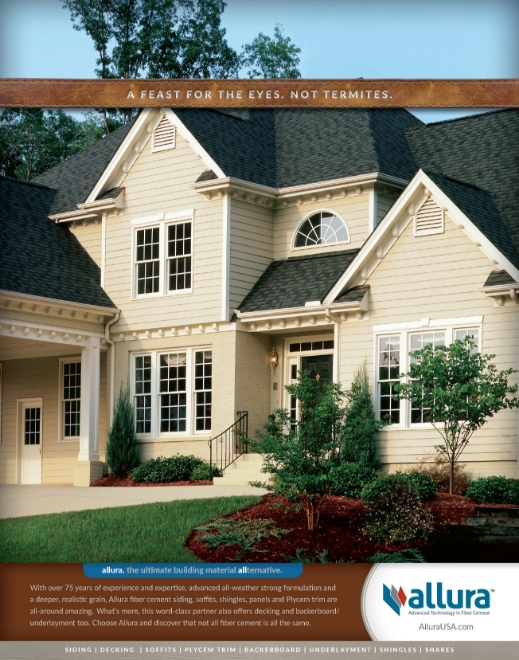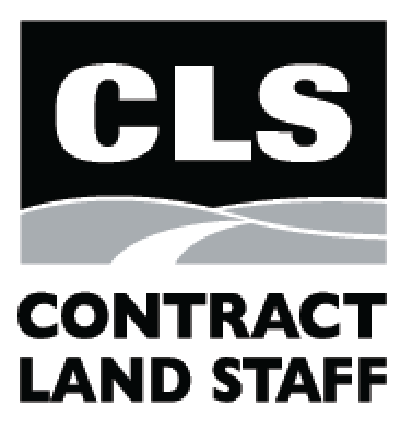 Contract Land Staff
Sugar Land, TX
Challenge
Contract Land Staff is the leader in a crowded right-of-way field. However, potential customers would never know that from the look of CLS's advertising. Instead of reflecting their stature in the industry, CLS's marketing completely blended in and was virtually indistinguishable from the rest of the competition.
Solution: Act like the leader you are.
Advertising that's invisible is worthless. Freed showed CLS the importance of 
creating work that gets noticed. We created a print campaign featuring visual analogies representing the types of barriers CLS helps customers to overcome. Minimal copy combined with arresting visuals ensured the ads would stand out loud and proud among the pedestrian ads in the industry pubs.
Result
Contract Land Staff gained the gravitas the company deserved with advertising that was a true reflection of their position as the leader in right of way.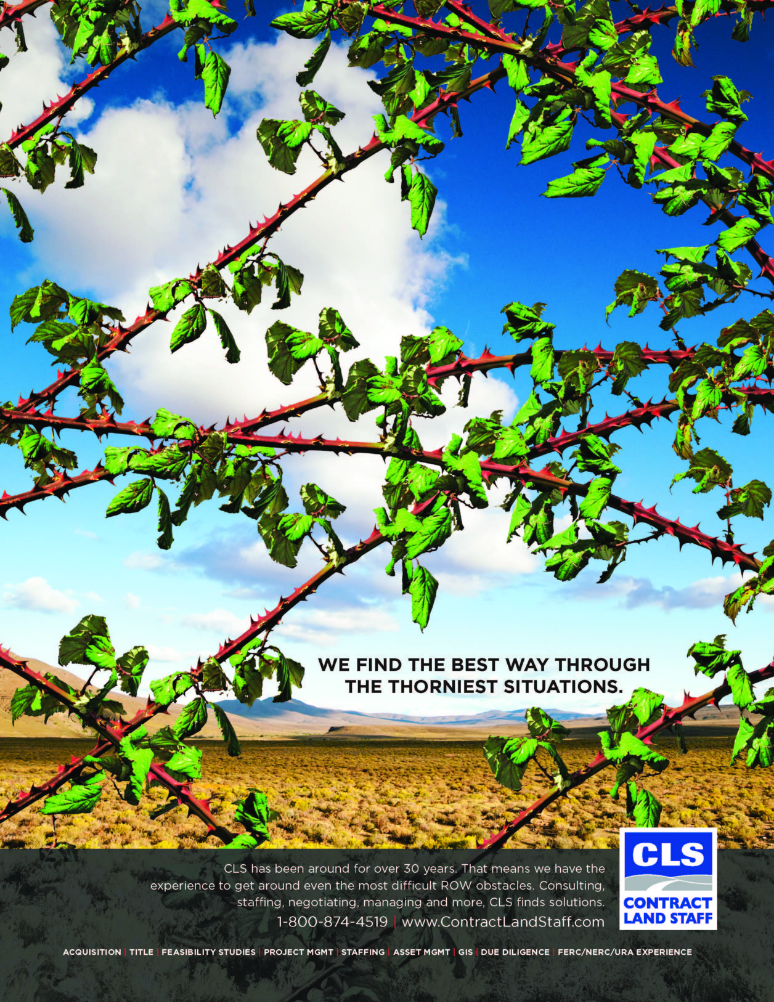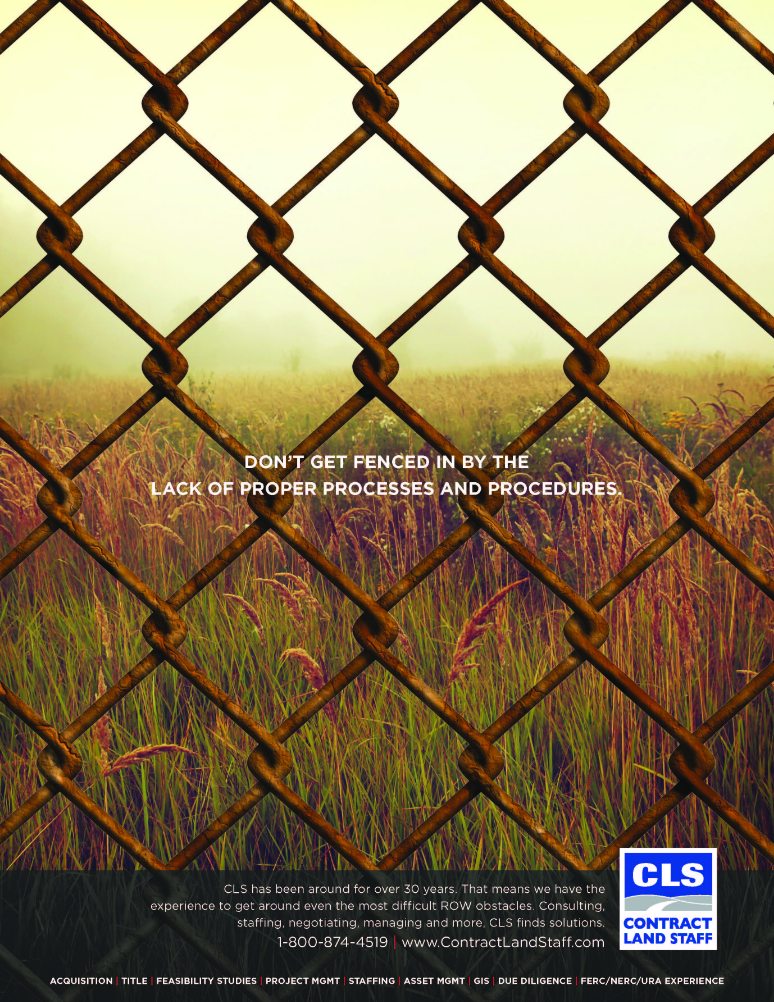 Energy Metals
Houston, TX
Challenge
Texas Pipe acquired a new company, Energy Metals, and wanted to separate it from its well-known parent brand. Energy Metals had just opened two international offices, but also needed messaging for the domestic market. And all they had marketing-wise, was a logo.
Solution: Make sure your advertising stands out and is red.
Freed took the red from the logo and made it their signature color, using it prominently in all marketing materials. This helped them stand out amongst the mostly gray and blue ads in industry publications. The "e" became a branded element that was used in all headlines, connecting the copy to the logo and ensuring name recognition. Service and inventory messages were created as well as ads for their Singapore and London offices.
Result
Energy Metals came out from under the Texas Pipe shadow and was successfully established as an independent company.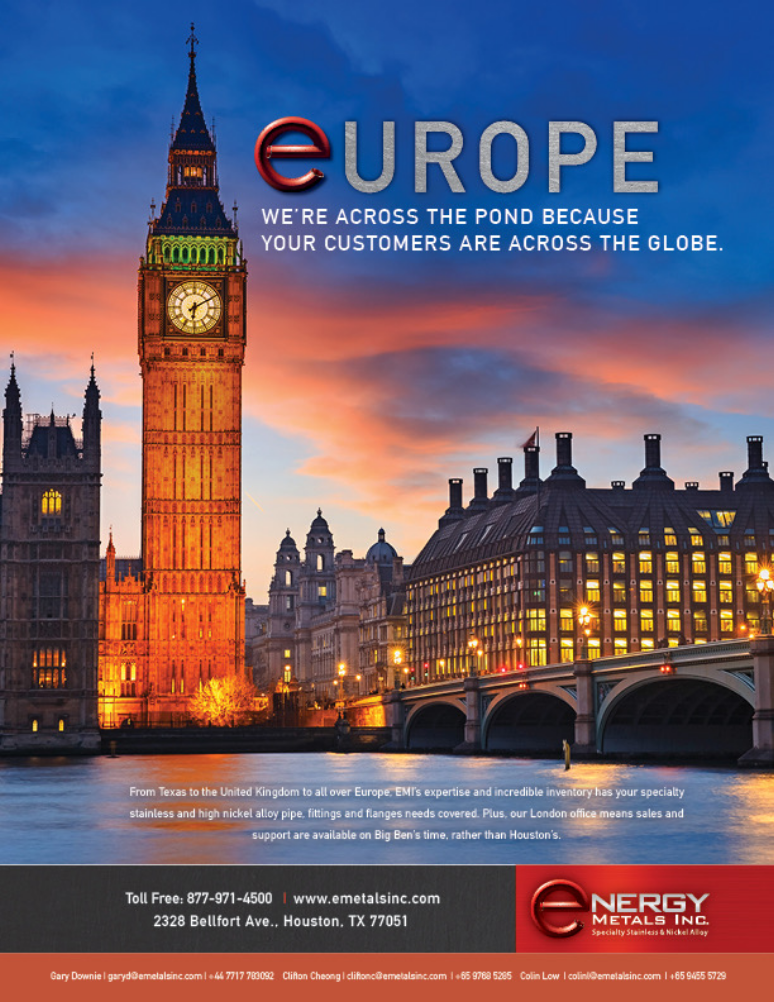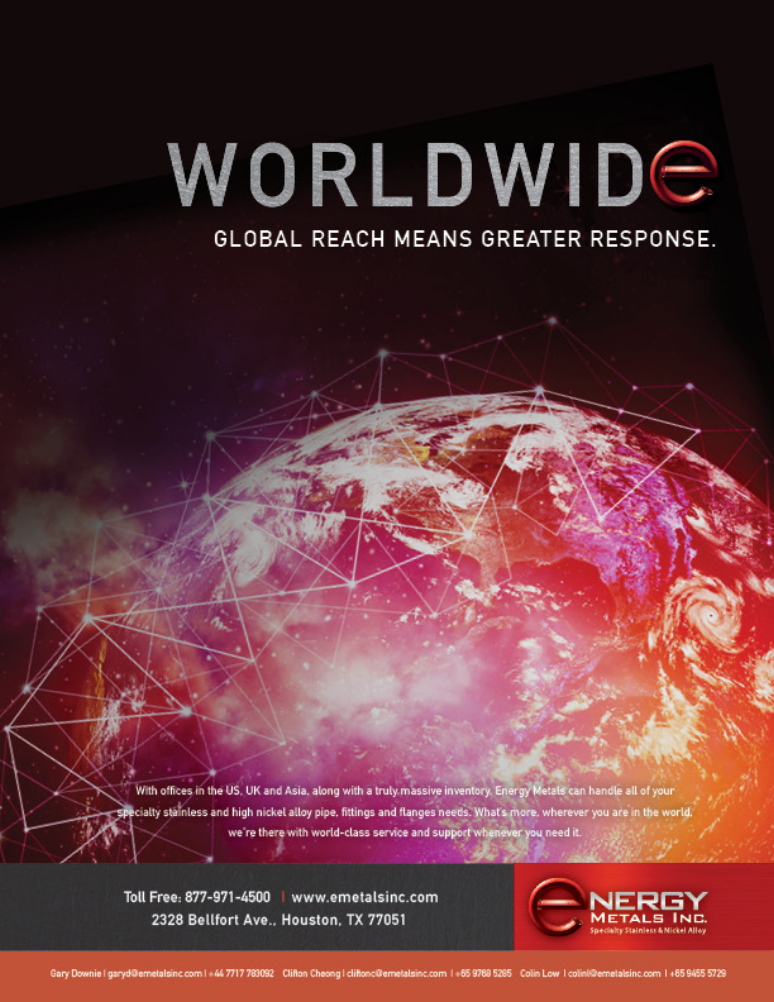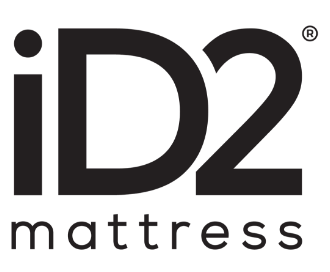 iD2 Mattress
Houston, TX
Challenge
A longtime mattress manufacturer wanted to branch out and build a brand of their own. Freed helped them launch a completely new and innovative product from scratch.
Solution: Show your true colors.
Rather than roll out another mattress campaign, Freed recommended iD2 go bold and show the world what's under the mattress cover. However, before we began advertising, we first took iD2 through our branding process; developing the brand positioning, promise, and personality. Which in this case, was quite colorful, seeing as how iD2's vibrant foam layers are unlike any other mattress on the market. Freed created the Dream in Color campaign, which featured informational brochures, a custom website, unique iPad presentation, collateral materials and booth graphics for trade shows, along with TV, radio and an explainer video – all shot, edited and produced in house.
Result
Freed's bold campaign helped iD2 make an instant splash at the national bedding and furniture show in Las Vegas, with orders coming in from many top retailers. In other words, response was well beyond iD2's wildest dreams.