Working with gorgeous hotels, luxury spas, and stunning destinations may sound like a walk on the beach, but it definitely has its challenges. Often hospitality marketing budgets are not as lavish as the experiences they offer their guests, so it is important to know how to maximize those dollars to make the most impact. Whether it's attracting new members, increasing attendance at events, or simply putting more heads in beds, Freed has the experience and expertise to make it happen.
The Houstonian Hotel, Club and Spa
Mayakoba Resort
Redstone Golf Club
La Torretta Resort
The Trellis Spa
Blackhorse Golf Club
Redfish Lodge
- The Houstonian Hotel, Club and Spa -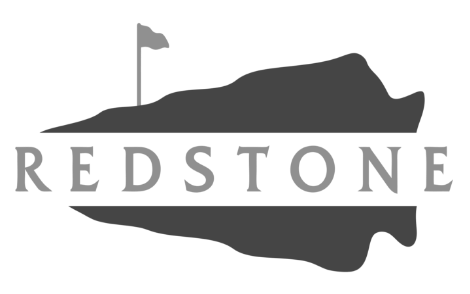 Redstone Golf Club
Humble, TX
Challenge
Redstone Golf Club operations hoped to increase member usage of the club restaurants through special events. Unfortunately, those events went un-noticed by their members and attendance was low.
Solution: The poster child for limited budgets.
Freed created unique posters and e-blasts for each event, touting the offerings in creative and attention-getting ways. They were displayed in the lobby as well as in the locker rooms.
Result
Attendance sky-rocketed, and many events were sold out. Some members were so taken away with some of the poster designs, they wanted purchase them to frame!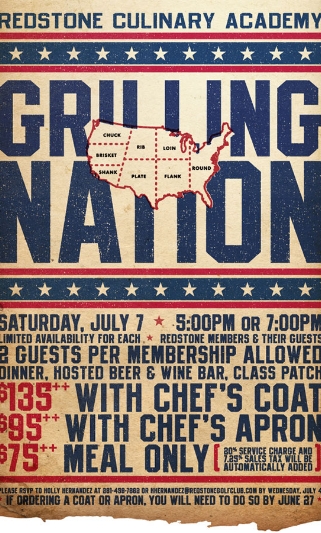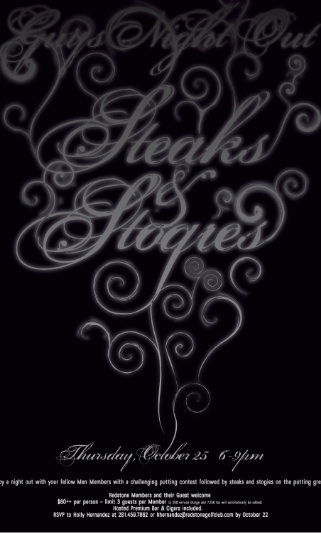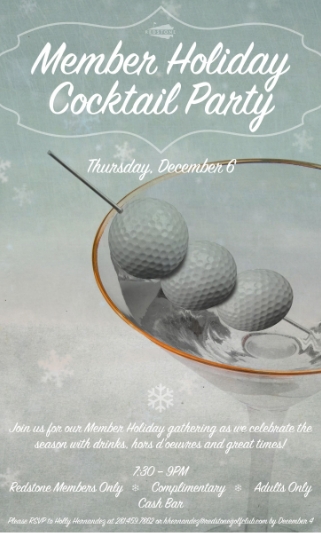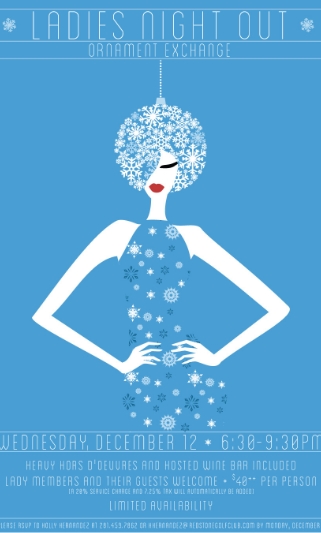 Mayakoba Resort
Riviera Maya, MX
Challenge
This new resort on Mexico's Riviera Maya had a unique problem. Within its borders, were four luxury hotels, each with their own brand, websites, restaurants and reservation systems. Each of the hotels enjoyed a secluded location within the mangroves and were connected by an innovative canal system. Mayakoba wanted guests to venture out and try all the resort's restaurants and spas but needed a way to tell guests about the myriad of available options.
Solution: Show that endless adventures await.
Freed designed a bi-lingual in-room magazine that captured the beauty, mystery and romance of the resort and surrounding area. Freed "lived the brand" by conceiving, creating and executing magazine articles based on our staff's actual excursions, daytrips, and restaurant visits. A bi-lingual website that complemented the magazine was also launched.
Result
The Mayakoba magazine, was a huge hit. Because of the enjoyable and relevant content, guests took the magazines home and shared them with friends and family. In fact, the magazine became a self-sustaining marketing tool due to advertising space being purchased by major luxury brands.